Use the power of colors !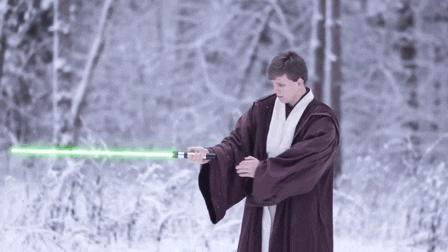 Colors are a big prey. An example why Facebook, Twitter or LinkedIn are using blue? Because blue is symbolize sky, sea and confidence.
Use W3C validator !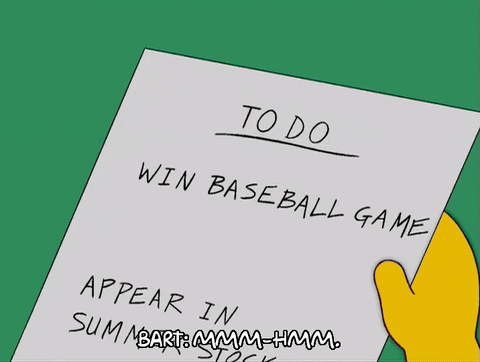 W3C the World Wide Web Consortium have some rules. We can see smurfs if we follow them. You can validate your website here : W3C validator
Flash is just a name of a series!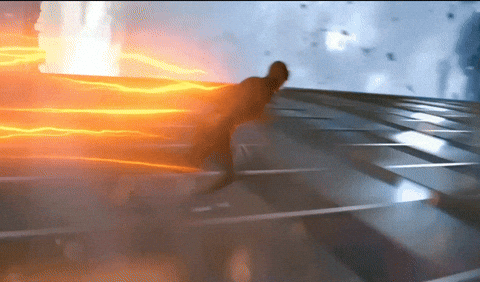 Don NOT use Flash, whatever happens! Because this dude slows our websites and we can build what we want with HTML5 :/
Compress images and files!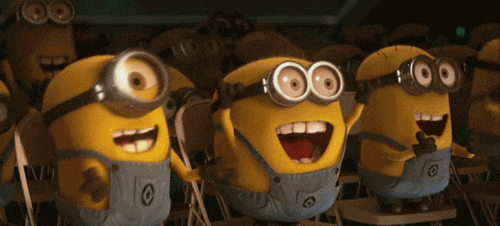 This is the last one, almost everyone can have a fast internet connection, but no browser likes to open a hundred uncompressed large photos. So either use the scroll load method method or minimize the size of the images, for example, reduce the size of a preview image through a program and save it.